Radio Buen Camino is a radio program filmed on the camino to Santiago de Compostela. It's part of Jouw Radiotoestel Herbeleeft, a program broadcasted in Dutch on several local radio stations in Belgium. The first edition was made in September - October 2011 on the Camino Frances when the program celebrated its 300th anniversary. [Radio Buen Camino]

Radio Buen Camino is een radioprogramma gefilmd op de camino naar Santiago de Compostela. Het is een onderdeel van Jouw Radiotoestel Herbeleeft, een Nederlandstalig radioprogramma uitgezonden op tal van lokale radio's. De eerste editie vond plaats op de Camino Frances tussen september en oktober 2011 om de 300ste uitzending te vieren. [Radio Buen Camino]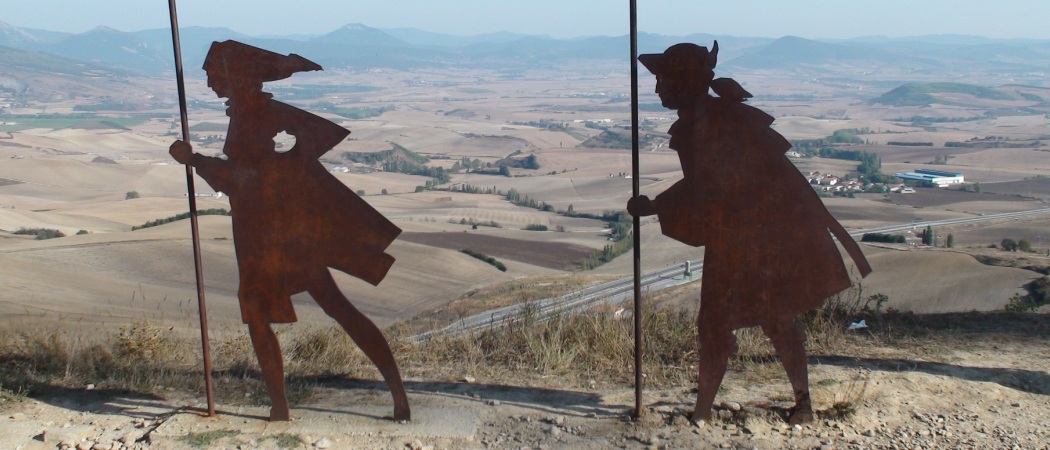 contact: hello@radiobuencamino.net - laatste update/last update: 11/12/2014
radiobuencamino.net kan niet verantwoordelijk worden gesteld over de inhoud van de geschreven webpagina's. Our sponsor Lazernet hosts websites, supports radio streams and much more. Alle beeldmateriaal, teksten en bestanden met geografische coördinaten zijn eigendom van radiobuencamino.net en mogen worden overgenomen met duidelijke bronvermelding.